Background
DRIVE 7TENTHS was created by Neil Furber, an avid performance car enthusiast with a Formula One engineering background.
Through devoting much of his life to chasing perfection in the art of driving, Neil evolved from keen amateur to professional performance driver coach in order to share his extensive technical knowledge and passion for driving with others.
DRIVE 7TENTHS offers performance driver training both on-road and on-track.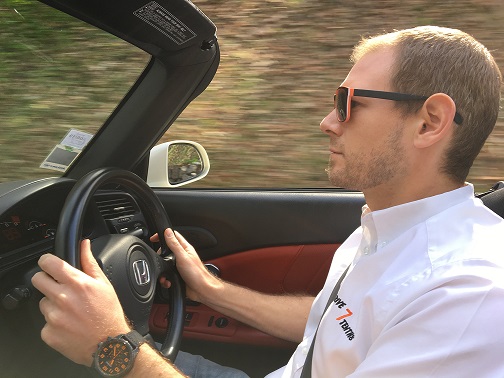 History
It all started during some passenger laps with Alastair McQueen at Lotus' Hethel test track in Neil's mid teens. He was inspired by the at-the-time chief instructor and started a journey to understand car handling and car control on a technical level.
Neil has spent more than twenty years honing a diverse range of driving skills – both on-road and on-track – including controlling cars at and beyond the limit of grip.
His favourite aspect is making a car dance; his car control has been described as 'exceptional'.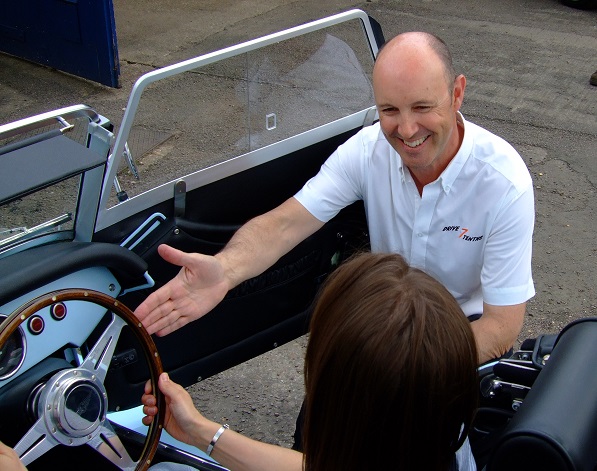 Driver Coaches
Whilst Neil works with many clients directly, a small group of DRIVE 7TENTHS driver coaches has been carefully hand-selected to cater for events and geographical limitations. The wider team demonstrate a huge breadth and depth of driving knowledge and true passion for both driving and teaching.
You can be sure that you are in safe and capable hands during any DRIVE 7TENTHS course and will finish the day with a smile on your face.
Click the buttons below for DRIVE 7TENTHS driving courses…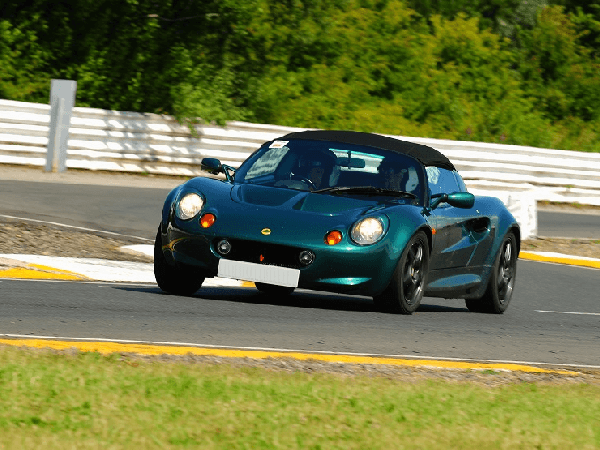 The 'Tenths' Scale
With reference to driving, the concept of 'tenths' is not new. Normally, when a driver talks about tenths they are describing how hard they are pushing, ten tenths being the maximum. This would refer to a proportion of the driver's ability.
DRIVE 7TENTHS refers to tenths as a proportion of the car's ability. At seven tenths, the driver can enjoy the performance of their car but leave a sensible margin for error to account for the unexpected.
Engineering in Motorsport
Whilst still at school, Neil built his first car; a Lotus Seven replica. He also started karting and often raced on slicks in the wet. This was his introduction to sliding around corners, and although he enjoyed the racing, he found the control element more rewarding.
Neil has a Masters Degree in Automotive Engineering and played his part in achieving 4 Double World Championships with Red Bull Racing.
After designing Formula One racing cars, building a track-prepared Ginetta G20 and tuning the handling characteristics of various performance cars, he has built up a solid understanding of car mechanicals and handling. Instead of throwing money at improving car performance, he focused on understanding and exploring the performance band, acquiring car control that has been described as 'exceptional'.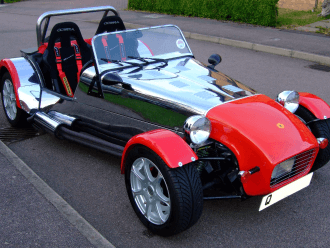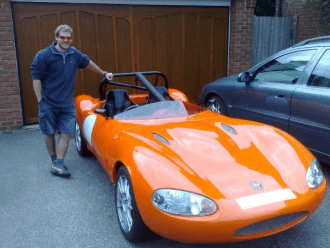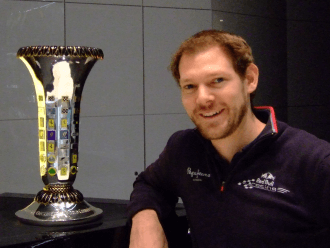 DRIVE 7TENTHS – To fully enjoy the performance of a sports car whilst leaving a sensible margin for error.
Get in touch
If you'd like to improve your driving and learn to get more from your car, why not get in touch?