DRIVE 7TENTHS offers enthusiasts the opportunity to learn a blend of car control, performance driving techniques and improved road driving to enjoy their cars further.
On-road Driver Training
Most enthusiasts spend the majority of their driving time on the public road, so this is an ideal place to start and offers great value.
DRIVE 7TENTHS offers road driving courses to improve control, safety and enjoyment. Learning a unique blend of performance driving, technical knowledge and 'Advanced' driving skills, you'll evolve your driving from a basic skill into an art.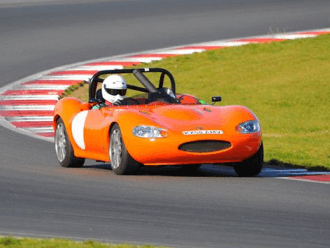 On-track Driver Training
For those wanting to really push the performance envelope of their cars, the track environment offers the ideal playground.
DRIVE 7TENTHS offers performance courses on-track and in safe, closed environments to explore vehicle limits and cornering. With an emphasis on vehicle dynamics, you'll gain a rare insight into weight transfer, tyres and cornering.
Get in touch
If you'd like to improve your driving and learn to get more from your car, why not get in touch?